Experiences
Whether you are visiting Fiji as part of a conference or incentive group or simply to relax on holiday, we can provide a memorable experience incorporating the best of Fiji.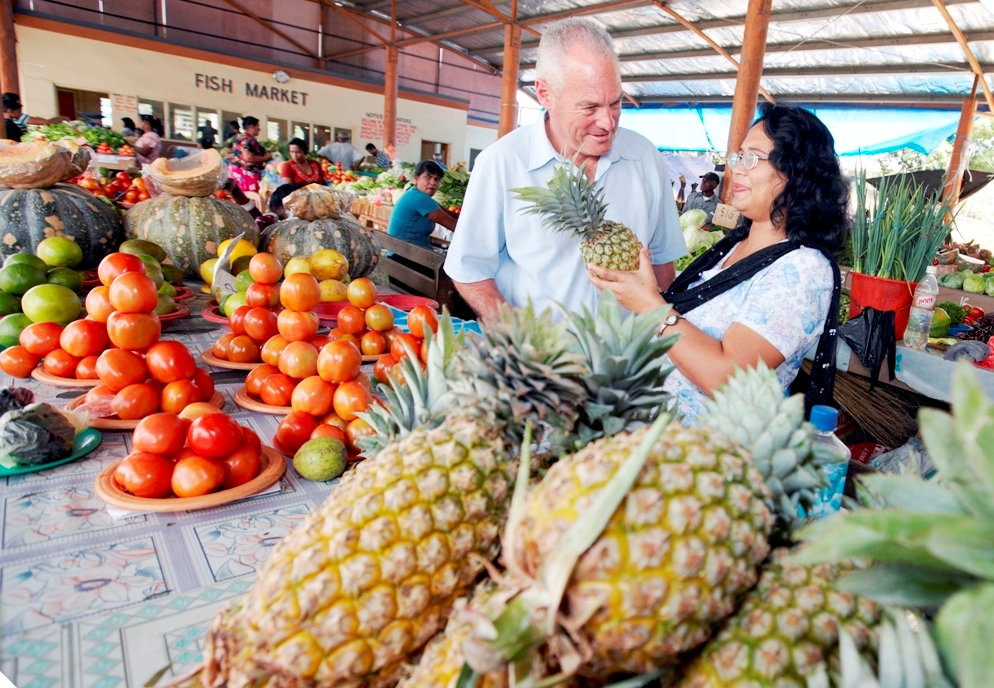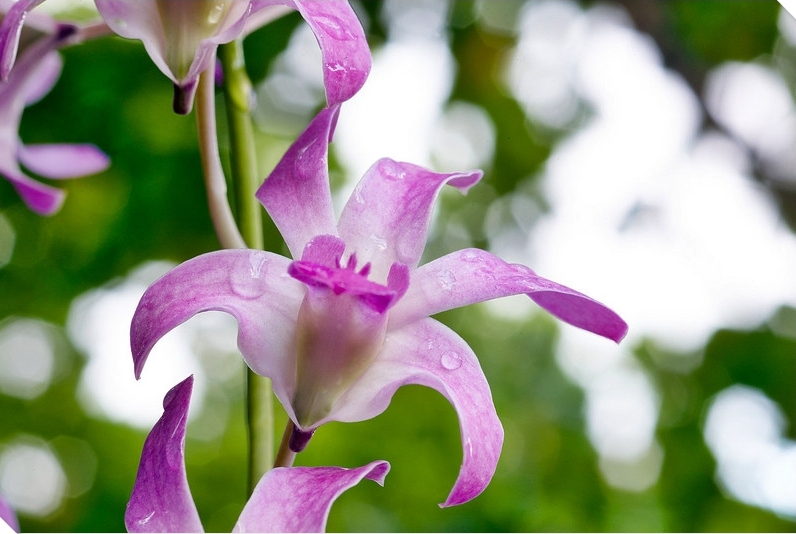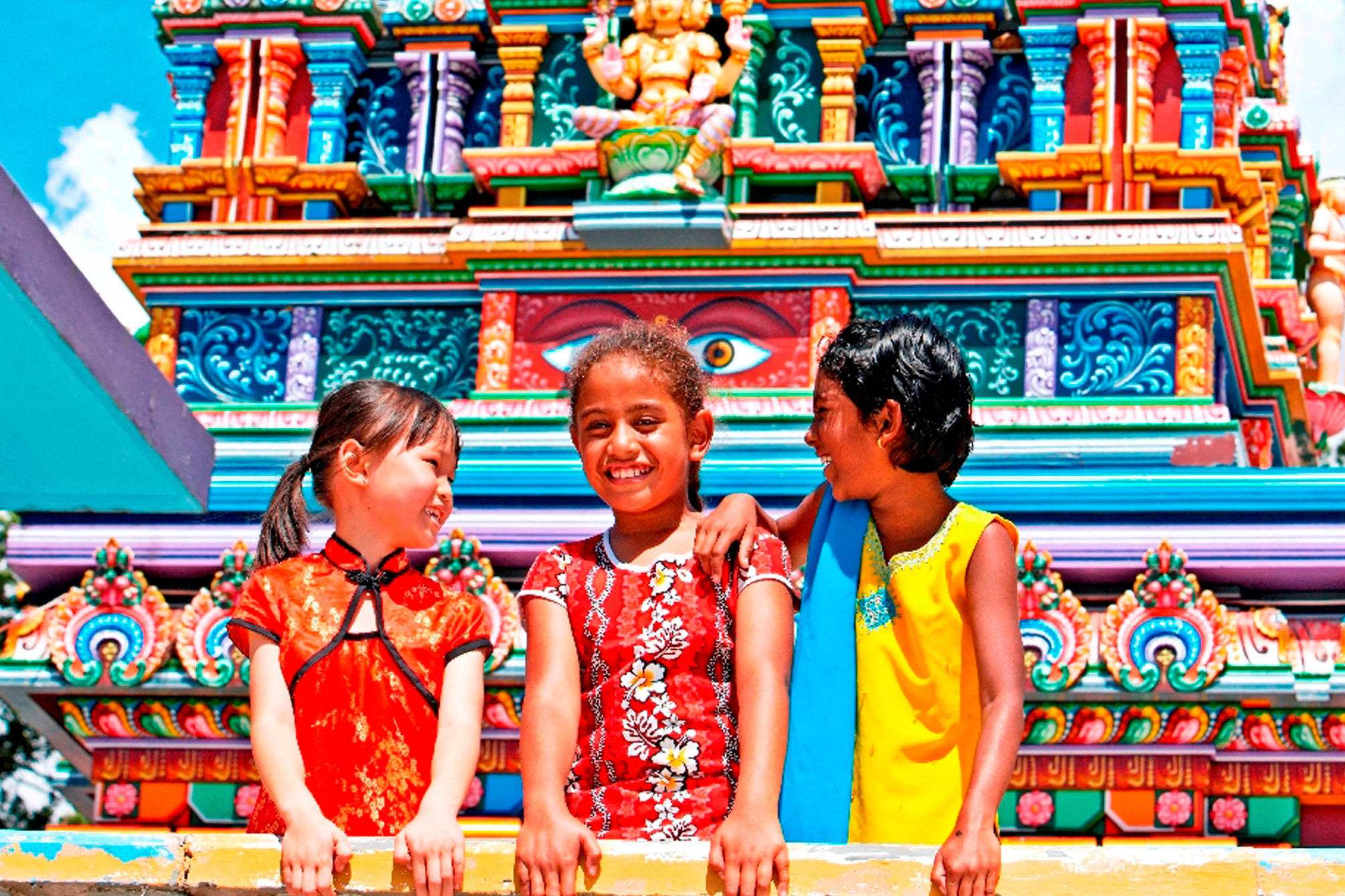 Nadi Heritage Tour
Fijian Traditional Cultural Experience – (Operates Mon-Sat) Spectacular full day escorted cultural tour (0900hrs – 1500hrs)
Visit some of Fiji's most unusual and fantastic locales with this guided exploration of its traditional villages, botanical gardens, craft markets, and even a towering Hindu temple outside of Nadi.
From your hotel, meet your guide and drive by rolling sugarcane fields and local villages to the historic town of Viseisei. The fabled site of the canoe landing of the first Melanesian people to arrive in Fiji, Viseisei is home to a traditional ceremonial bure hut and a small craft market. After touring the village, set off for the Sleeping Giant Orchid Gardens, a vast botanical park that houses more than 2,000 varieties of orchids. Stroll along the canopied boardwalks, pass by stretches of landscaped lawns, and duck under branches in the rainforest as you admire the delicate flowers on display in this horticultural treasure. Next, make your way to the Sri Siva Subrahmaniya Swami Temple. This colorful and ornate edifice is a prime example of Dravidian architecture and the largest Hindu temple in the southern hemisphere. Then head to the town of Nadi, where you can spend time chatting with the locals and shopping for Fijian wares at the market before the return trip to your hotel.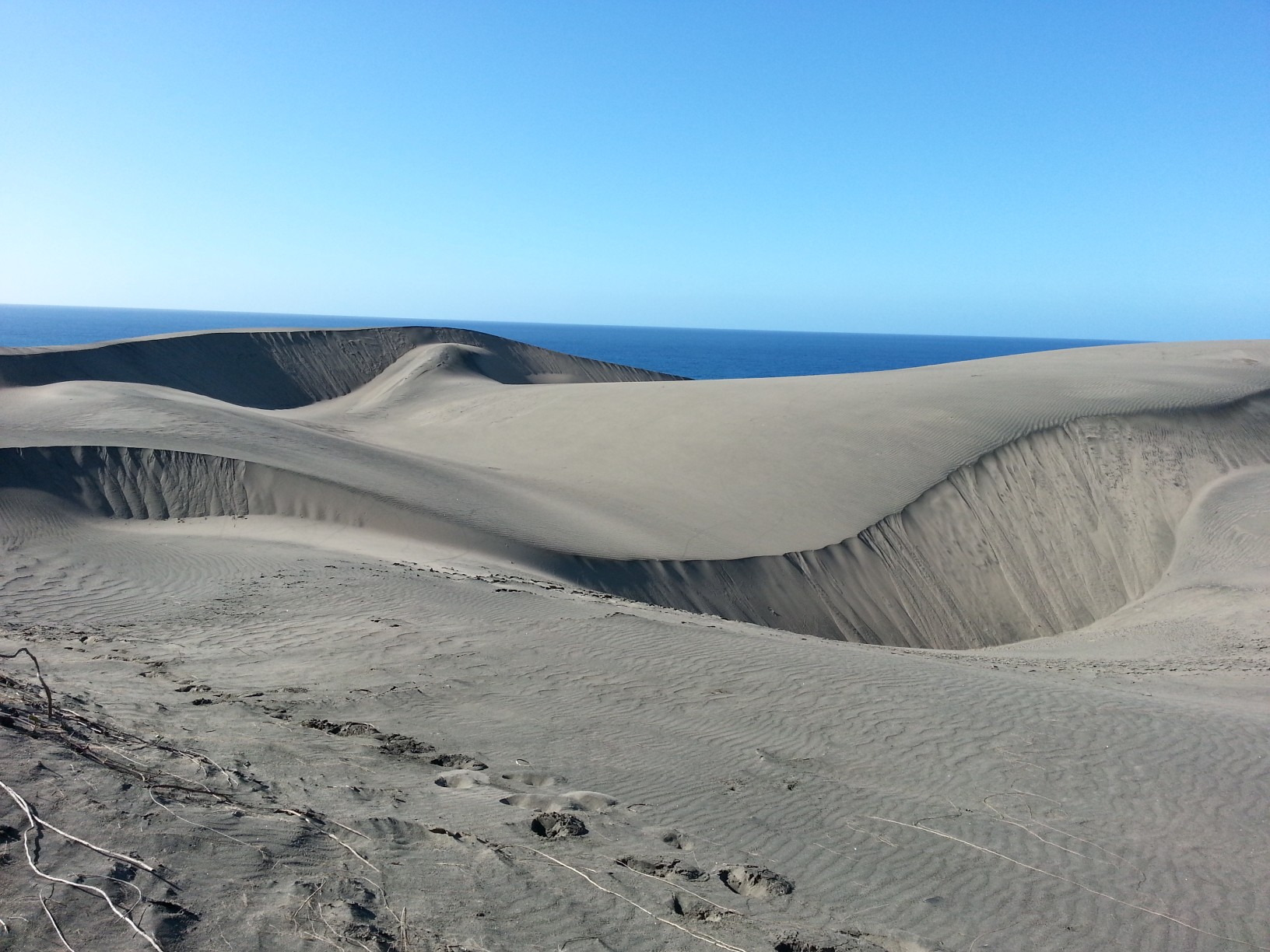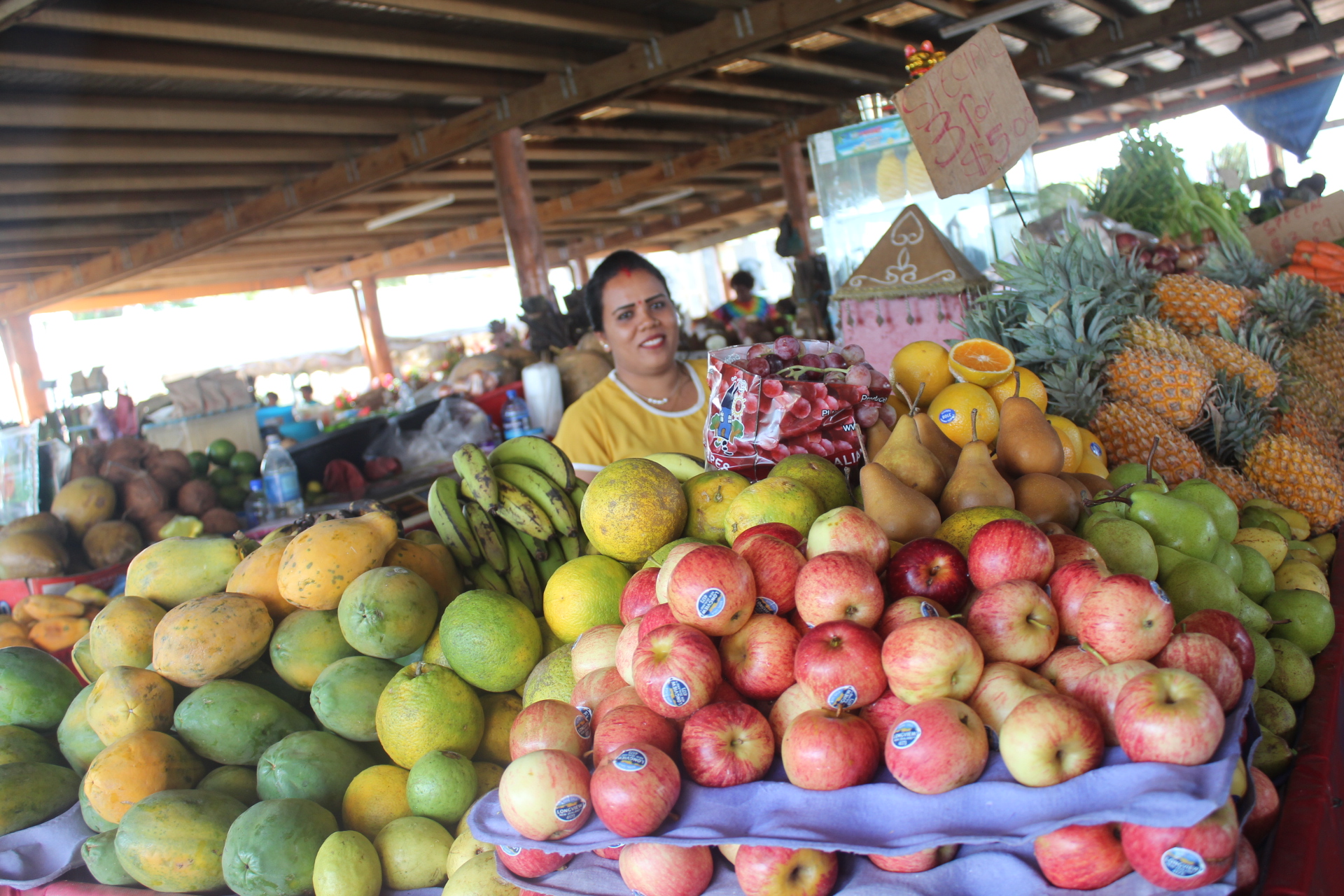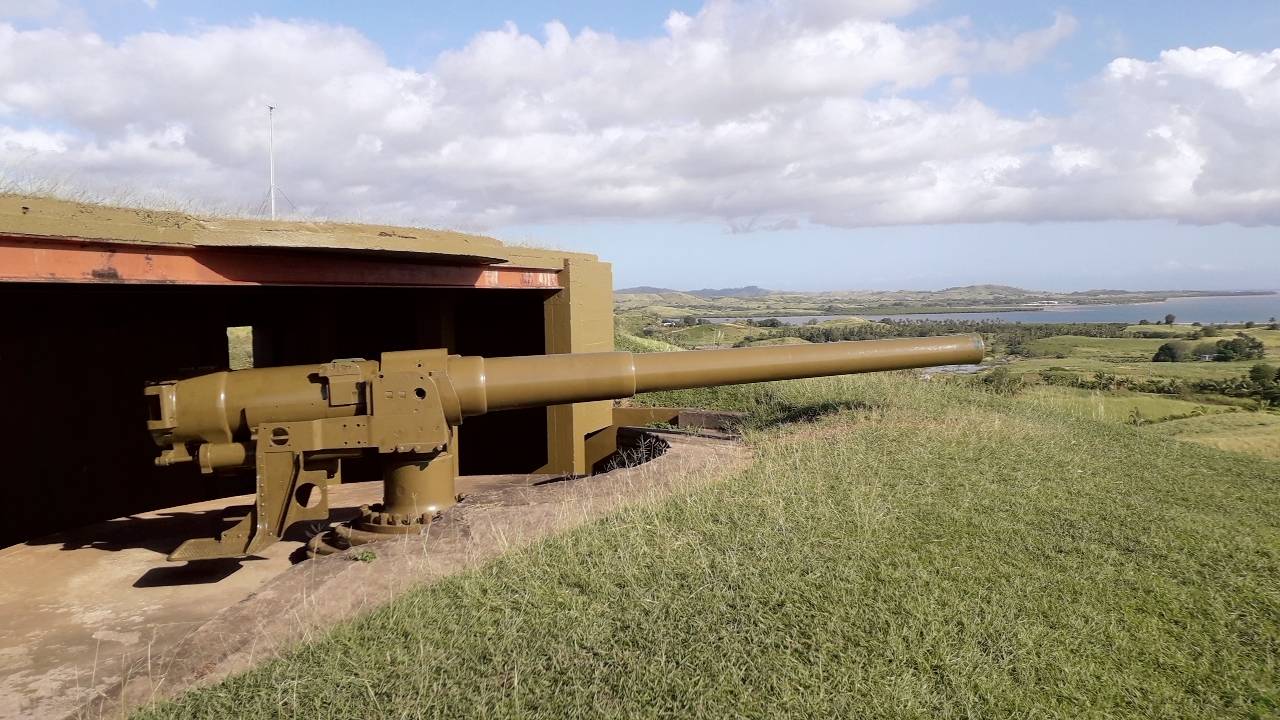 Coralcoast Heritage Tour
Lawaii Village Pottery – Weekdays (tour departs at 0730am ex Nadi and 0930am ex Coral Coast)
Join your Tour Guide for a tour which takes you to the famous Sigatoka Sand Dunes – one of Fijis National Archaeological Heritage Site where you will begin your 30min trek up the dunes. Then it's off to the traditional village of Lawaii for a chiefly Kava ceremony, a demonstration of the thousand year old art of pottery making & a tour of the Village. The villagers will perform Traditional Fijian dances 'meke'. You will be given the chance to acquire genuine souvenirs before heading to Tavuni Hill Fort, known for it's Tongan history. Next stop is Sigatoka Town for shopping at grab some lunch at your own expenses. Included is the Entrance Fees.
The tour returns to the resort after a shopping stop at the Coral Coast Town of Sigatoka.
Nausori Highland Tour
Half Day Highland Tour– Nausori Village (operates Mon-Sat in the mornings only) Min 2 Pax
Adventure inland into the remote highland village of Nausori. Leave from your Nadi hotel around 8.00am for the Nadi back road. From here, the drive then turns inland for a 30minute scenic ride over the hilly terrain past remote sugar farming settlements.
The drive continues over the ranges to your destination "Nausori Village". It is customary that a small kava ceremony of welcome is performed upon arrival. When this is completed, you are then open to visit other areas of the village. Talk to them and witness for yourself how they cook, wash, plant, travel, etc during
their normal day. During the school terms, you may, with prior arrangements, visit the village school. Though, sometimes shy, the school kids are always curious and looking forward to chatting with tourists. Very seldom do they come face to face with visitors particular white people, and so getting some information on your background, at firsthand, is interesting from their viewpoint. At the end of the village tour, the guide returns you to the hotel.
BOOK A NADI HERITAGE TOUR* AND RECEIVE 20% OFF ON YOUR RETURN TRANSFERS*
(EX NADI* & NADI AREA TRANSFERS ONLY)