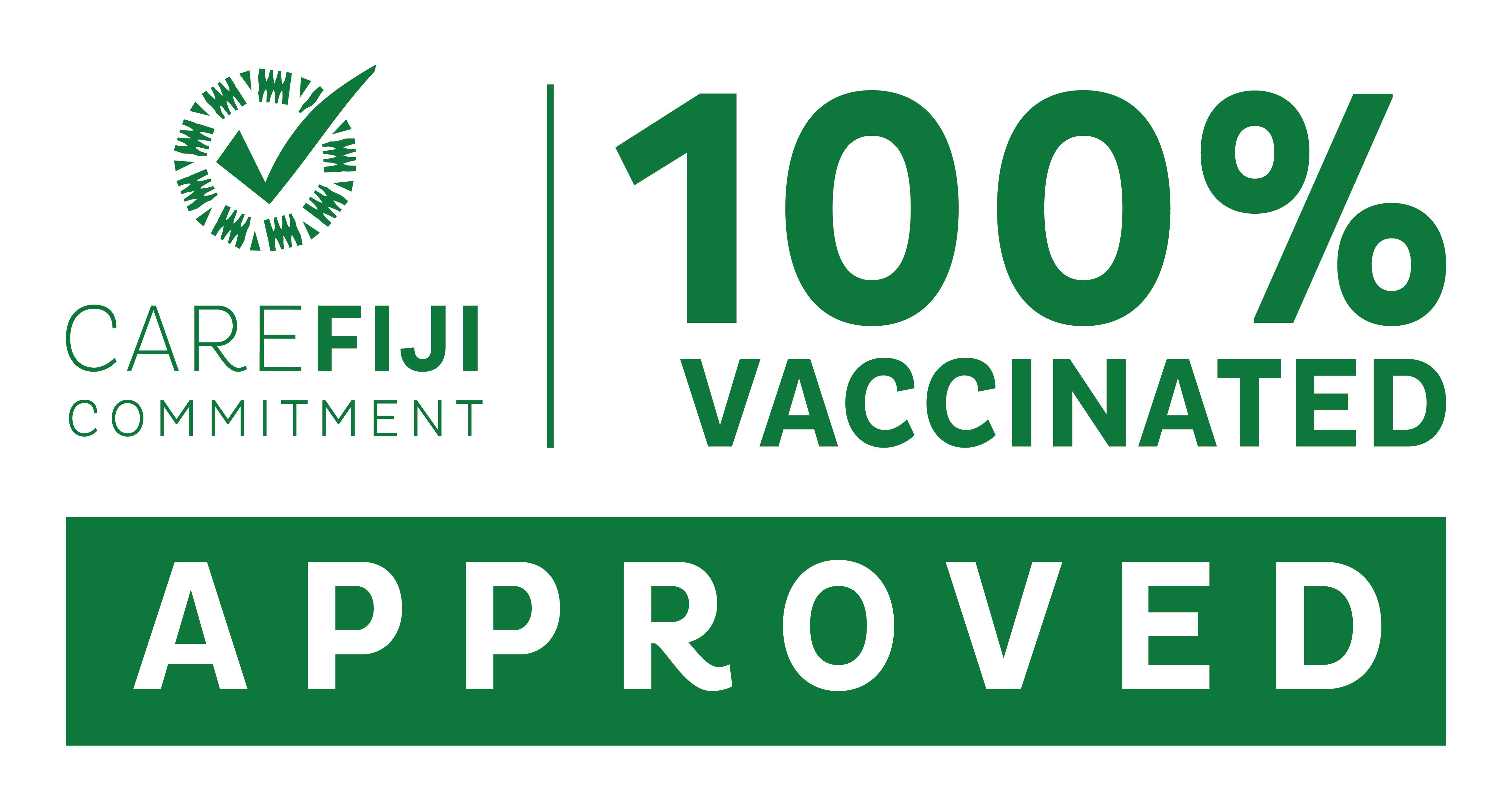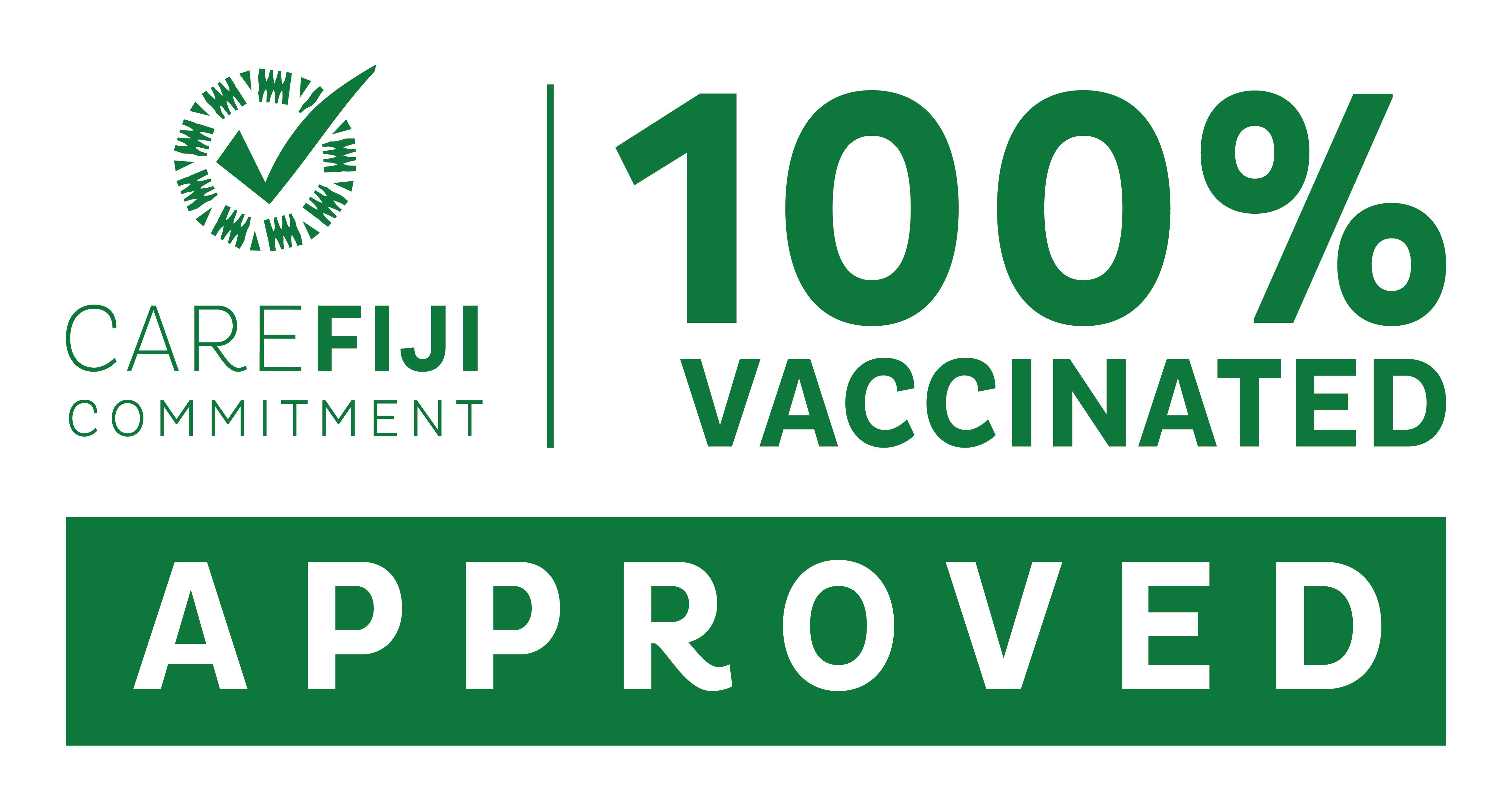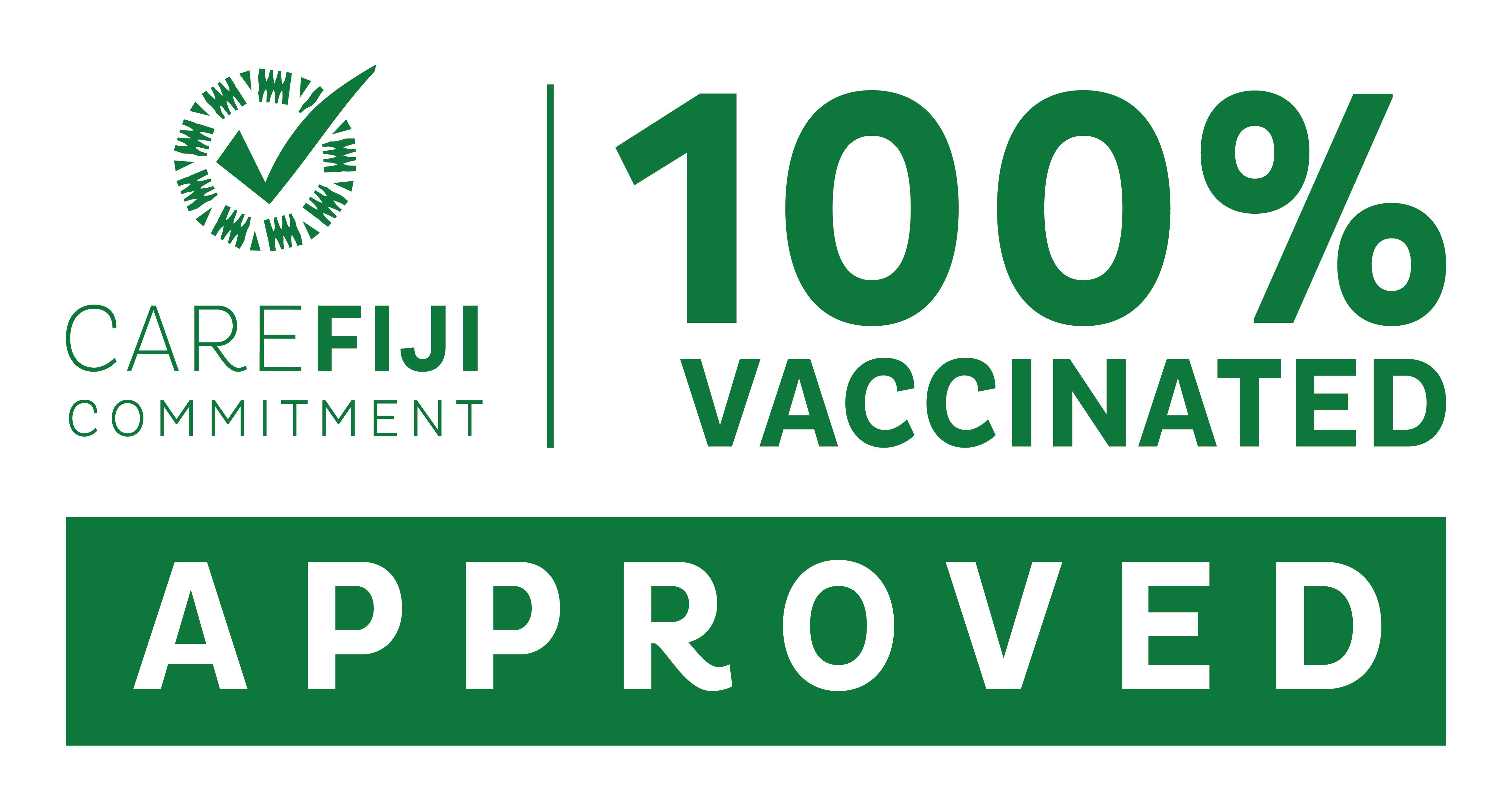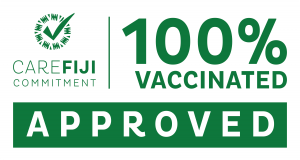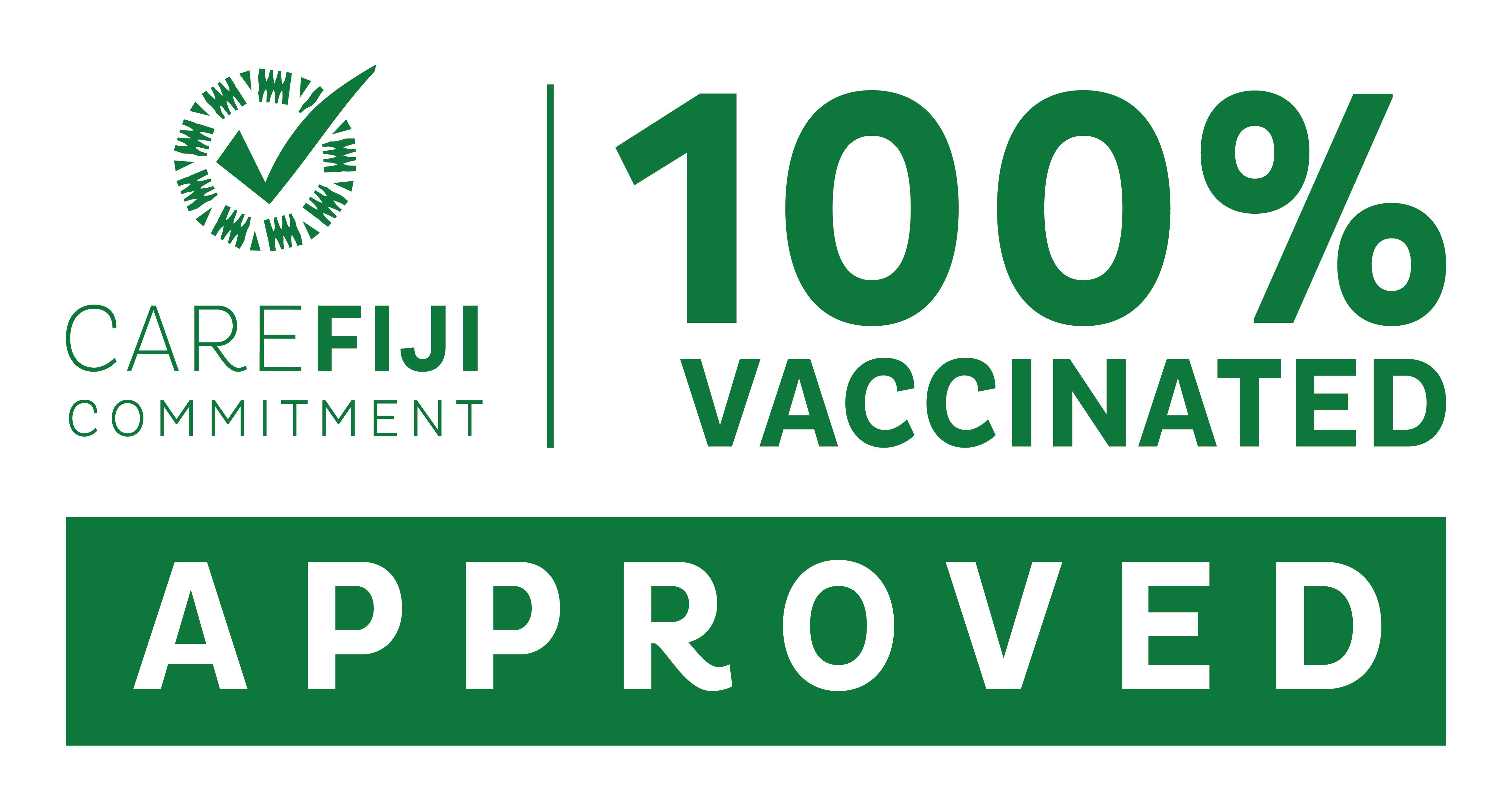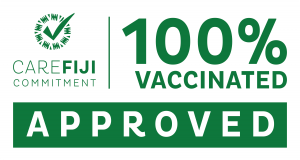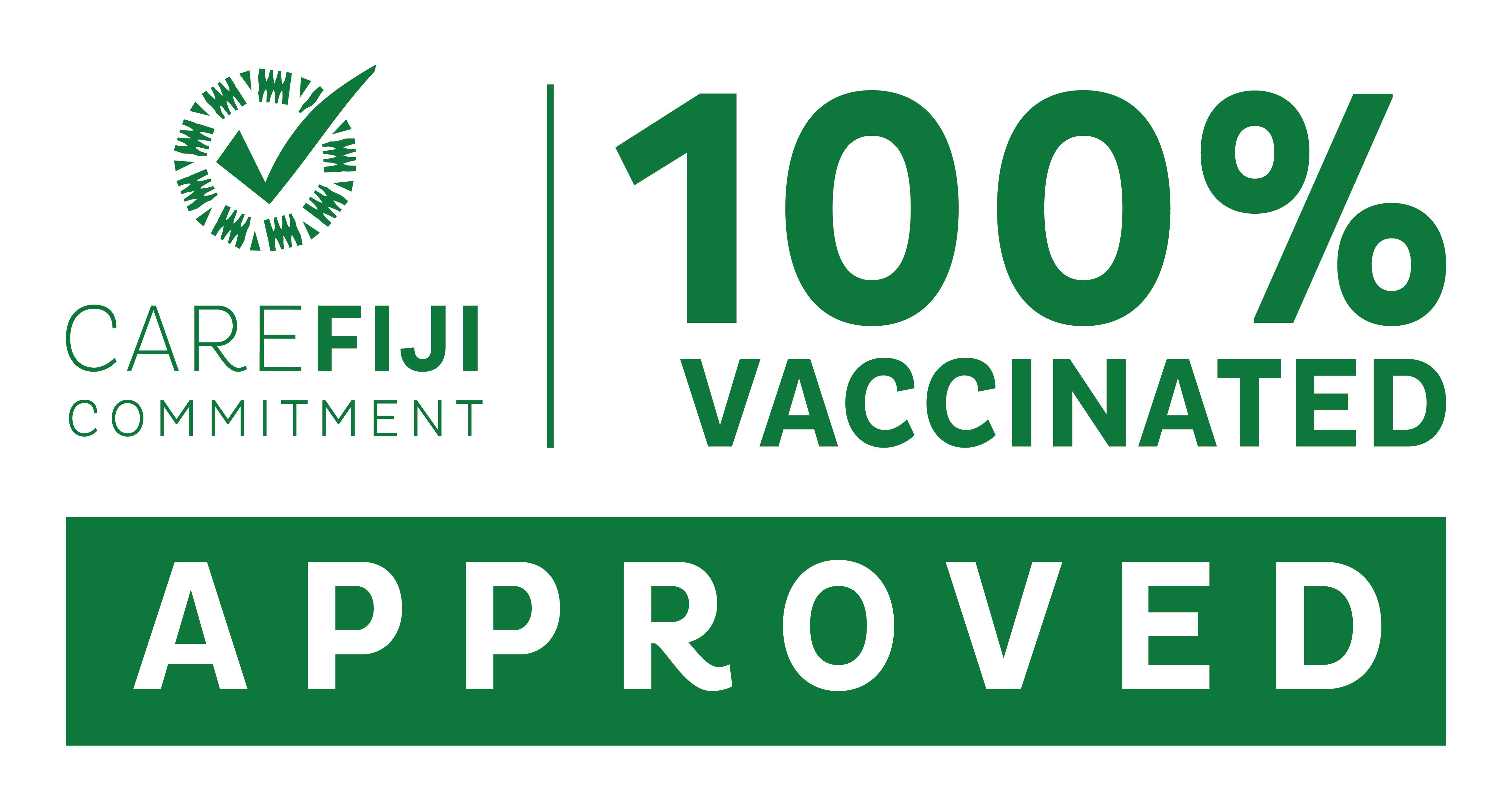 Tour Managers (Fiji) Ltd was created in 2004 to offer specialist inbound tour services for the FIT, Groups and Incentive markets. What began as a small family business with only 3 people and 1 vehicle has now grown to a Fijian sized family company – homegrown, prosperous and continuing to expand.
Tour Managers owns and operates its own fleet of deluxe transport and offers a variety of custom made destination packages featuring accommodation, transfers, meet & greet services, Fijian sightseeing tours, creative conferences programs, corporate travel itineraries, unique onsite or off site theme dinners, value added products and more.
Tour Managers Fiji has staffing size of close 83 people consisting of professional drivers, proficient reservations consultants, multi-lingual tour guides and administration staff. The company is ably led by management staff with over 30 years of experience in the Tourism industry.  The Managing Director Mr. Damend Gounder continues to lead from the front with vision and strength.
We pride ourselves on our quality service, innovative ideas and extensive options for our clients to match their needs and expectations
Deals & Discounts
Check out our best promotion tours
We can organise trips for you
Most Popular Adventure in 2018

Transport
Offering a variety in deluxe and affordable transport, our capable team of professional team of logistics consultants assist you to plan and confirm your transport needs in Fiji. Self driven options can also be provided. Contact us and experience Fijian hospitality at its finest.

Guide
We provide professional and multi-lingual tour guides with broad & in-depth knowledge of Fiji, its culture and the variety of activities available for guests to enjoy. Our willingness to go above and beyond the call is what we aspire to.

Food
Whether its traditional cuisine, famous local food such as the Fijian Lovo, or delightful foodie adventures to collect mussels from our local market, our team can organise this for you and more. Contact us and create wonderful memories.